Blog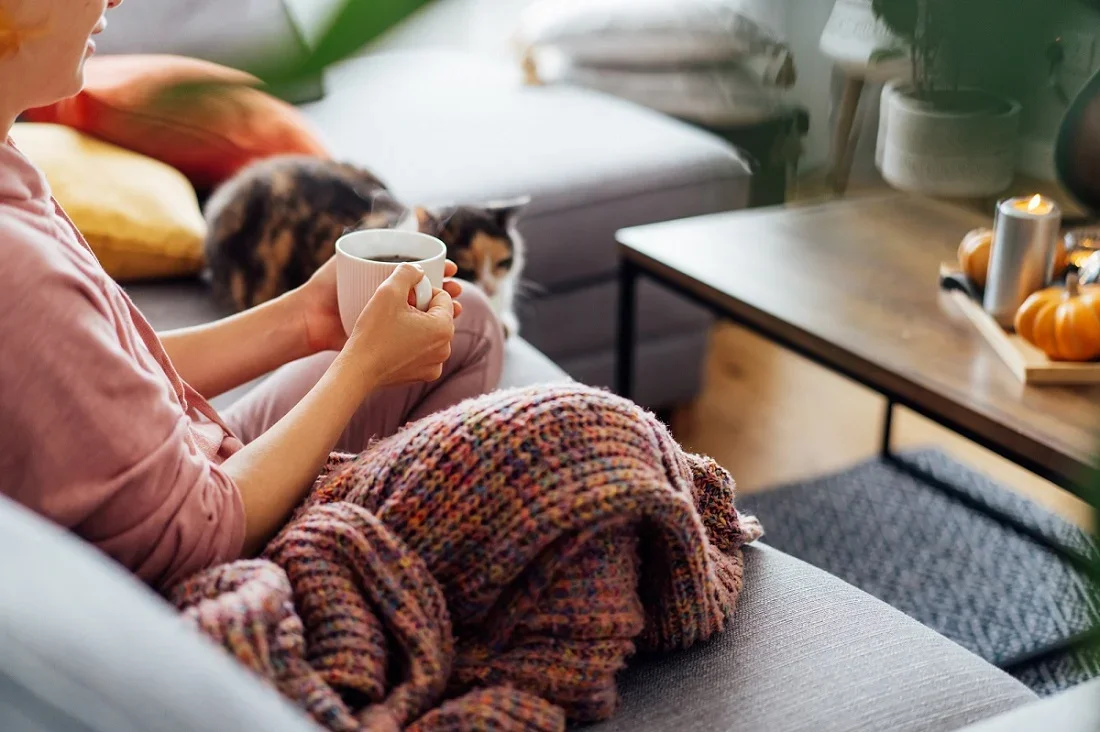 4 Tips for keeping your home clean, warm and cozy this fall and winter
We hate to be the bearer of bad news, but summer is coming to an end. That means it's time to bust out those fuzzy socks and start preparing your home for the cooler months. There's nothing better than coming home after a long day out in the cold, firing up the heating, and planting yourself in front of the TV. At the same time, there's nothing worse than seeing your inflated heating bill at the end of the winter...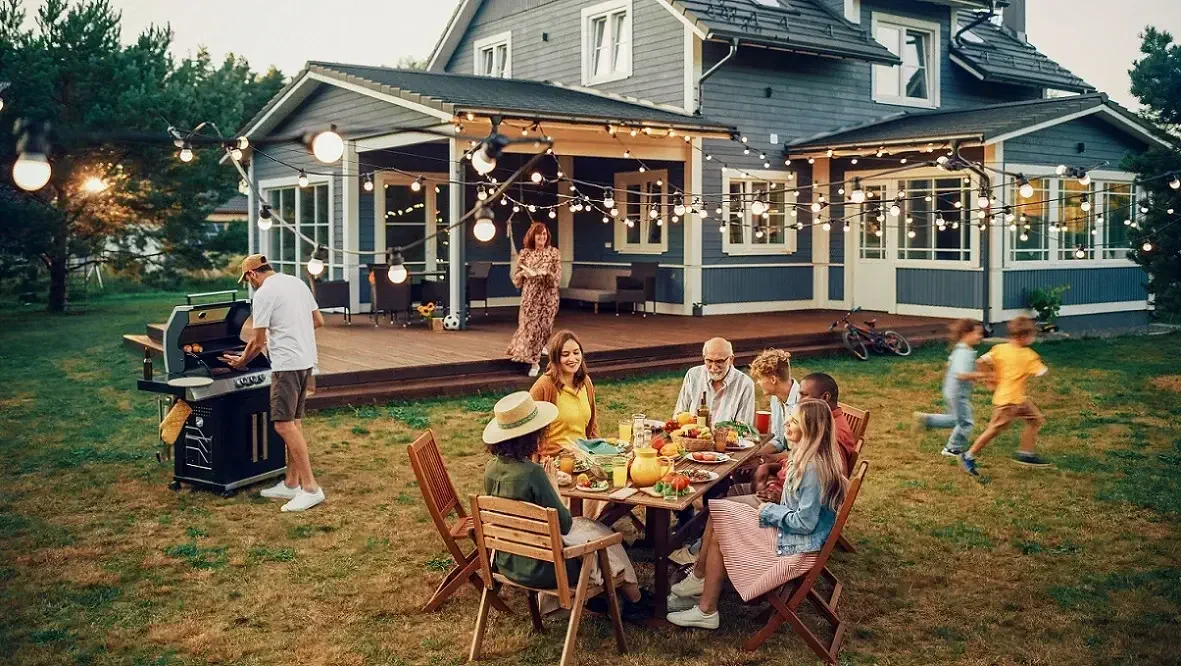 Summer BBQ's - Food, family and flooring
The days are longer, the weather is warmer, and the kids are out of school. You know what that means. It's time to fire up those BBQs and start planning those pool parties, because summer is officially upon us. More food. More family time. More fun, right? Not necessarily for your floors. There's a lot to consider when purchasing flooring. Aesthetics are usually near the top of the list, and rightfully so...

The Ins & Outs Of Bedroom Carpet Flooring
Bedroom carpeting is usually different from that installed throughout the home. This is a space for softer, more comforting surfaces and relaxation. It makes sense to shop around to find what you're looking for in this room.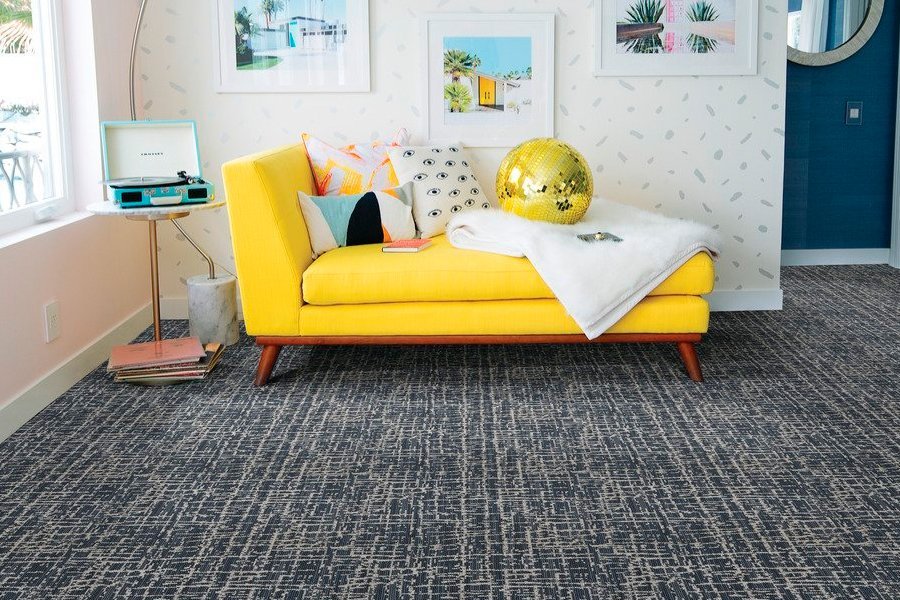 Four Tips For Choosing The Perfect Carpet
When it's time for new carpeting, it's easy to feel overwhelmed with all the options you'll have to consider, but we're here to help make things just a little bit easier for you.



Sorting Out All The Carpet Styles And Fibers
Selecting the right carpeting is fun and pretty overwhelming at the same time because you'll hear a lot of terms in the carpet store, such as pile, texture, style fiber. We'll simplify it for you...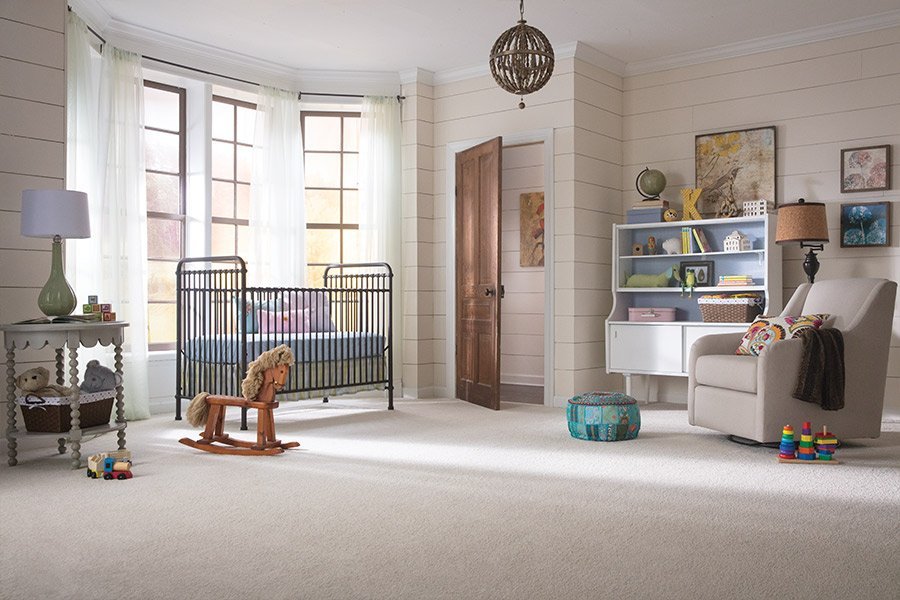 What Is The Lifespan Of Carpet Flooring?
On average, the best carpeting will last 15 to 25 years. Type of fiber and amount of foot traffic are two factors that affect a carpet's longevity. Dust, dirt, and sand wear out both natural and synthetic fibers, so routine cleaning and occasional deep cleaning help ensure maximum durability.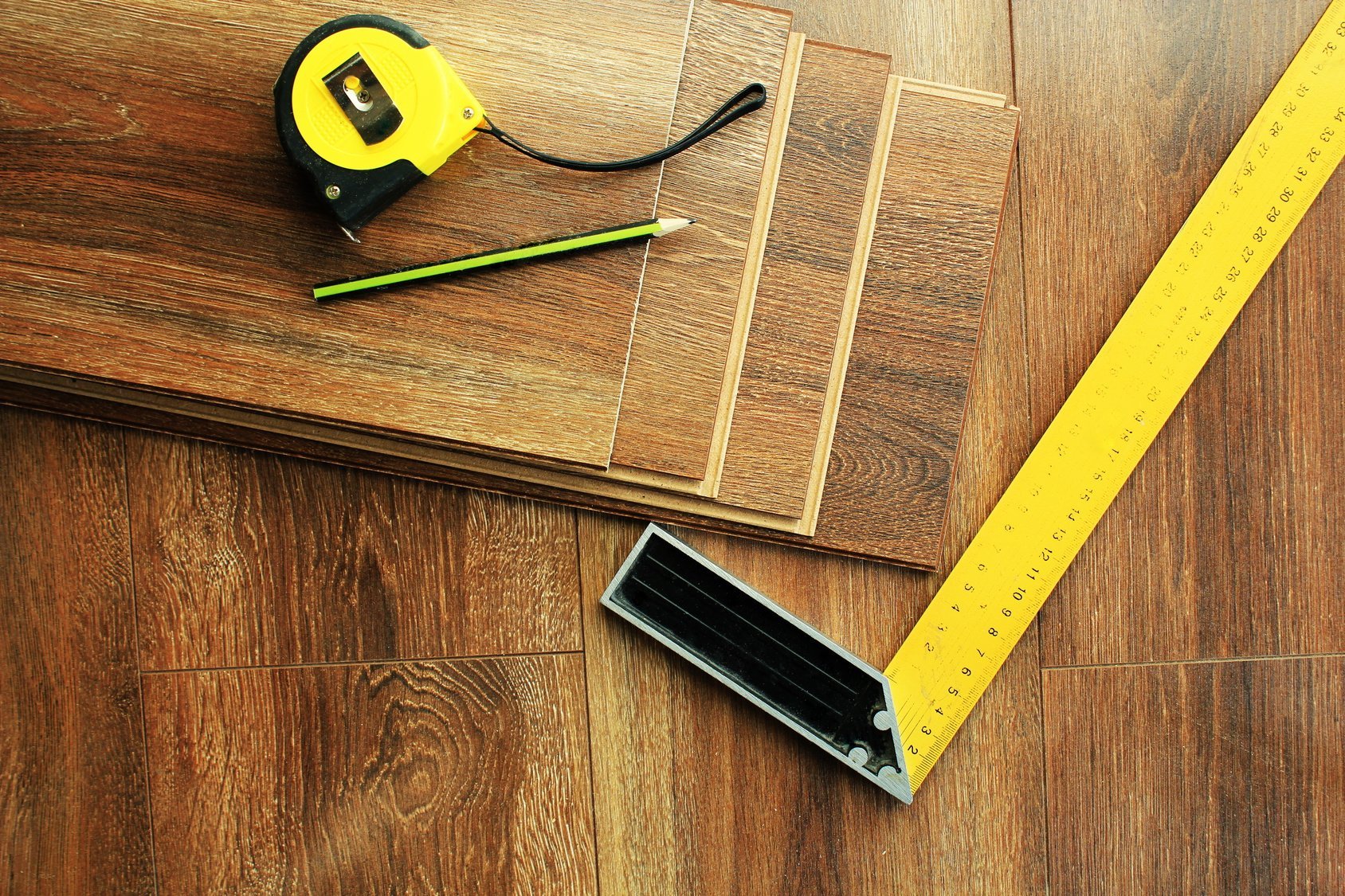 How To Shop For A New Flooring Installation
A new flooring installation is exciting and yet overwhelming. Not only is there a wide assortment of products, but you have a lot of decisions to make; it is, after all, one of the most significant investments you'll make in your home.


Have questions? We're here to help.
Contact us today to get started on your project!
Request a free flooring estimate
Keep me up to date with exclusive offers.
Success!
Thank you! We'll be in touch shortly.